Automatic knife grinding machine / blade sharpening machine /Blade sharpener for sale/Industrial blade sharpener/Crusher blades sharpener
Product Detail
Product Tags
Knife sharpener is suitable for blades such as crusher blades, paper cutting blades, woodworking planer blades, plastic machine blades, medicine cutters and other blades.
Available with grinding lengths ranging from 1500 mm to 3100 mm, or longer for special grinding purposes. Blade grinding machine features a heavy-duty reinforced machine base which gives the maximum stability. PLC controls the carriage movement during the various stages of the working cycle.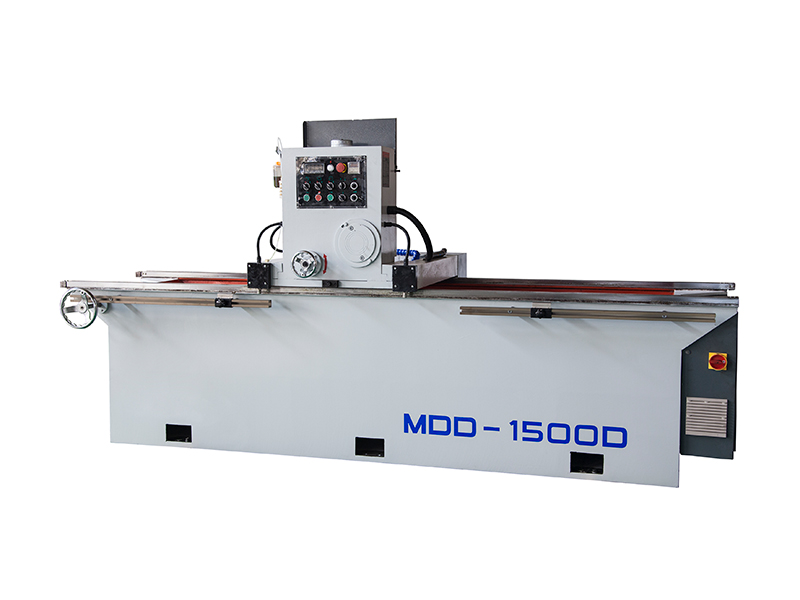 ■ Precision guide rail, the surface is inlaid with high-quality steel belt protection, and the steel belt is easy to replace, the transmission is stable and reliable, and the service life is long.
■ Frequency conversion feed, feed amount and feed frequency are controlled by special frequency conversion; efficient, accurate and convenient.
■ Copper coil powerful electromagnetic suction cup, super suction, stable quality; the suction cup rotates accurately, with automatic locking function, and various types of blade workbenches can be customized.
■ The special grinding head motor can adjust the axial clearance, has high grinding precision, can support large grinding amount, and has a stable service life.
■ The gantry-type bed of the automatic sharpener is welded with high-quality steel plates, and has undergone aging treatment and precision machining, with good precision retention.
■ Centralized refueling device, one-time refueling, saving time and convenience.
Optional parts: ① polishing side grinding head, ② fine grinding auxiliary grinding head, ③ secondary edge grinding head.
>>The operation interface is simple and clear, the knife is automatically dropped, and the feeding frequency can be adjusted;
>>Automatic and manual operation can be freely switched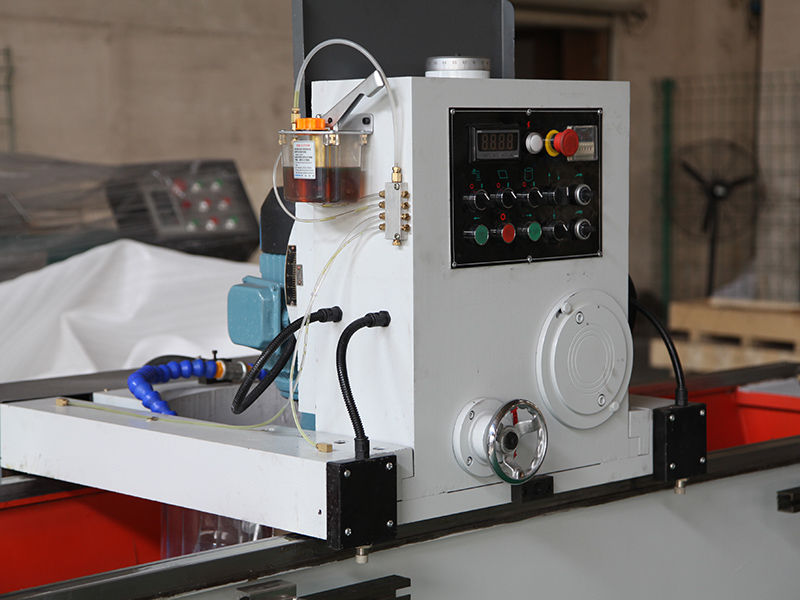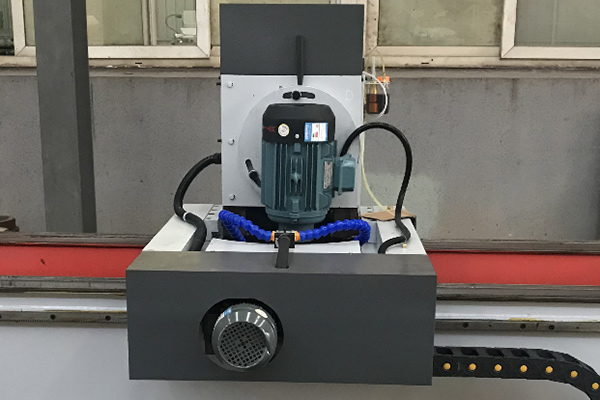 >>Special grinding head motor, good precision, high stability, with fast grinding wheel device, easy loading and unloading
>>Strong copper coil electromagnetic chuck, special tool setting device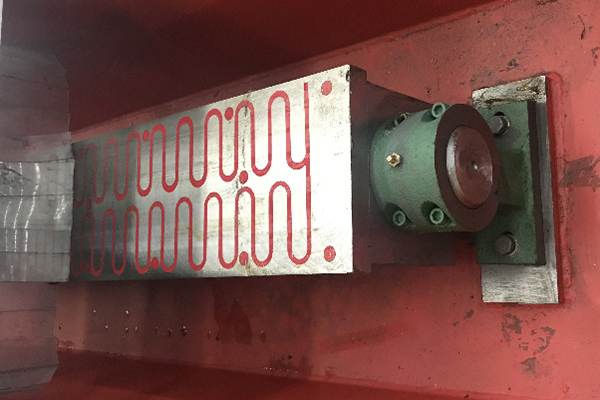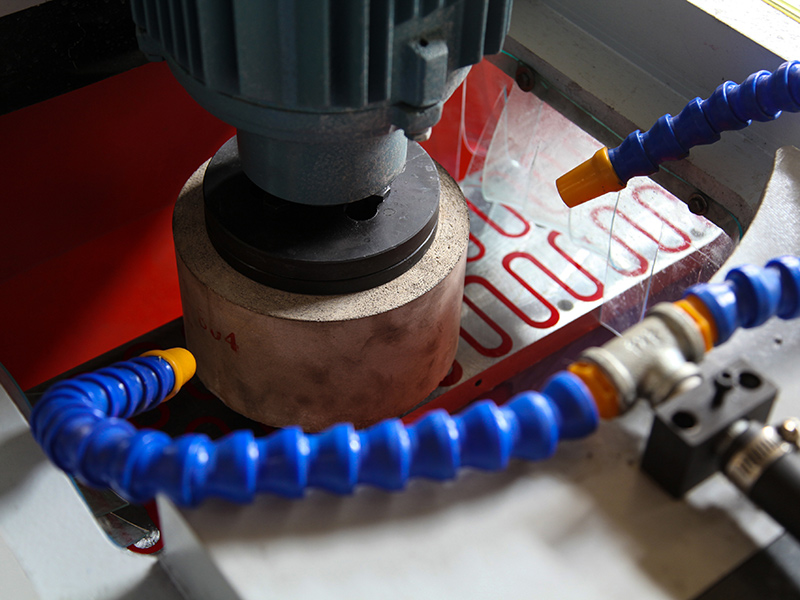 >>the suction chuck rotates accurately, with automatic locking function, and various types of blade workbenches can be customized.
>>Blades sample
Complete functions meet various customers' demand
Machine Technical Paramate
Blades Grinder

Grinding blades
Length
1500-8000mm
Width
≤250mm
Electromagnetic worktable
Width
180mm-220mm
Angle
±90°
Grinding head motor
Power
4/5.5kw
Rotating speed
1400rpm
Grinding wheel
Diameter
Φ200mm*110mm*Φ100
Grinding head frame
Stroke
1-20m/min
Overall dimension
Length
3000mm
Width
1100mm
Height
1430mm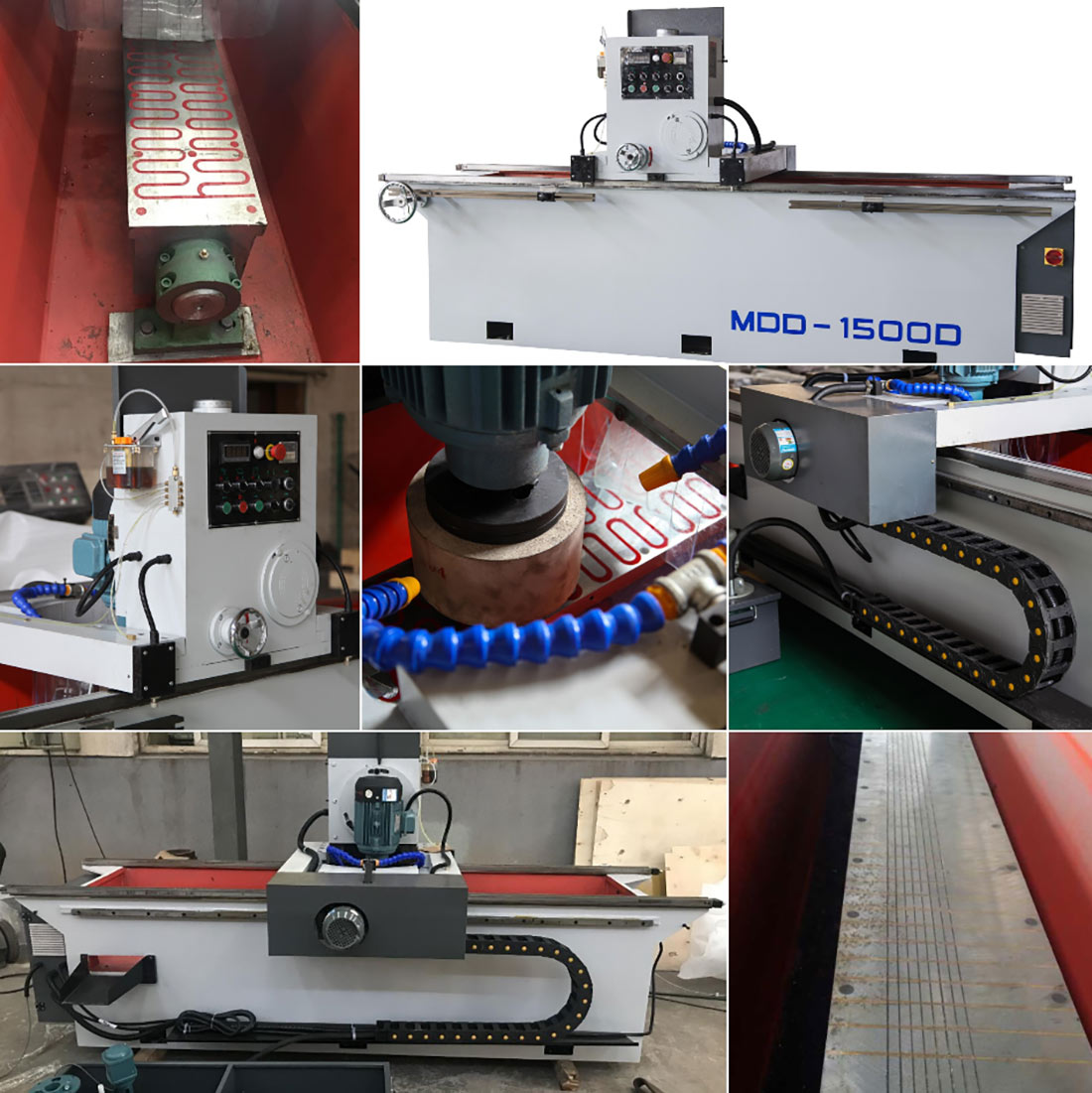 HOW TO ENSURE THE QUALITY!
■ In order to ensure the accuracy of each part, we are equipped with a variety of professional processing equipment and we have accumulated professional processing methods over the past years.
■ Each component before assembly needs strictly control by inspecting personnel.
■ Each assembly is in charged by a master who has working experience for more than 20 years
■ After all the equipment are completed, we will connect all the machines and run the full production line to ensure the stable running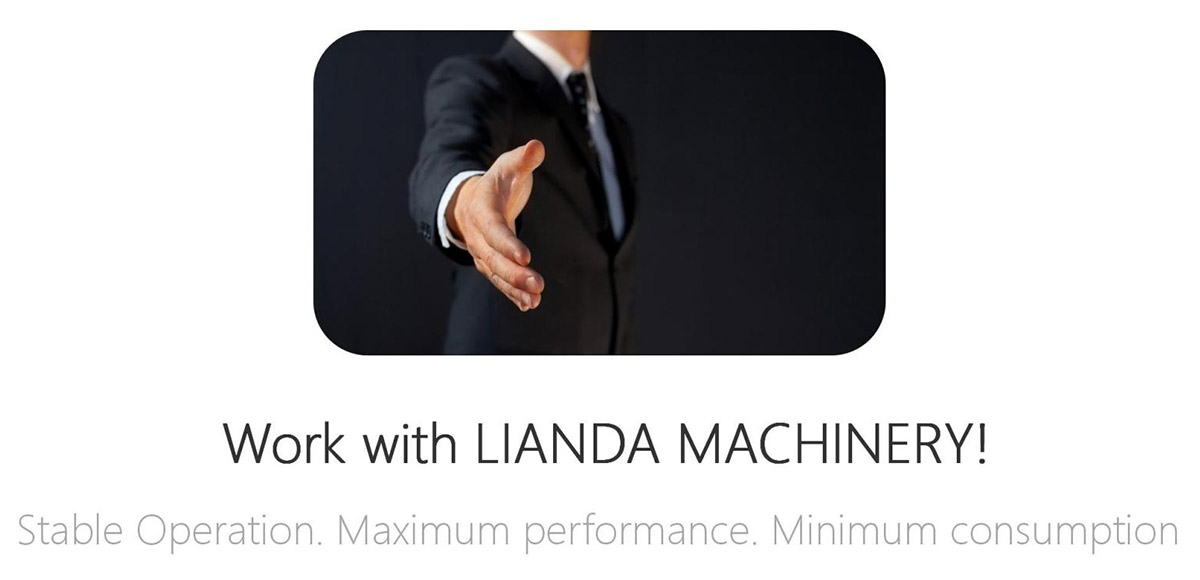 ---
Previous:
Waste Plastic Bottle Recycling Machine Line/PET Bottle Cutting, Washing, Drying Machine line/Waste plastic recycling Line
---