Single shaft shredder/ Waste plastic shredder/ Plastic recycling machine
Product Detail
Product Tags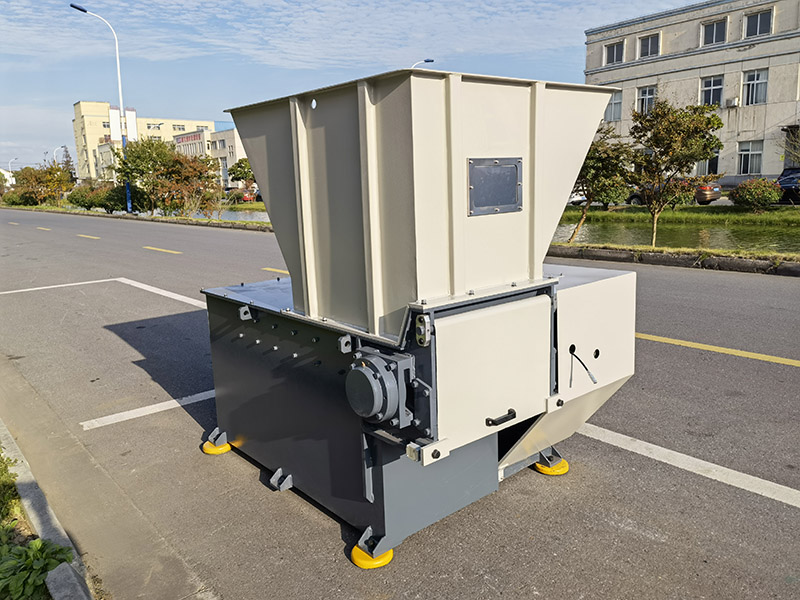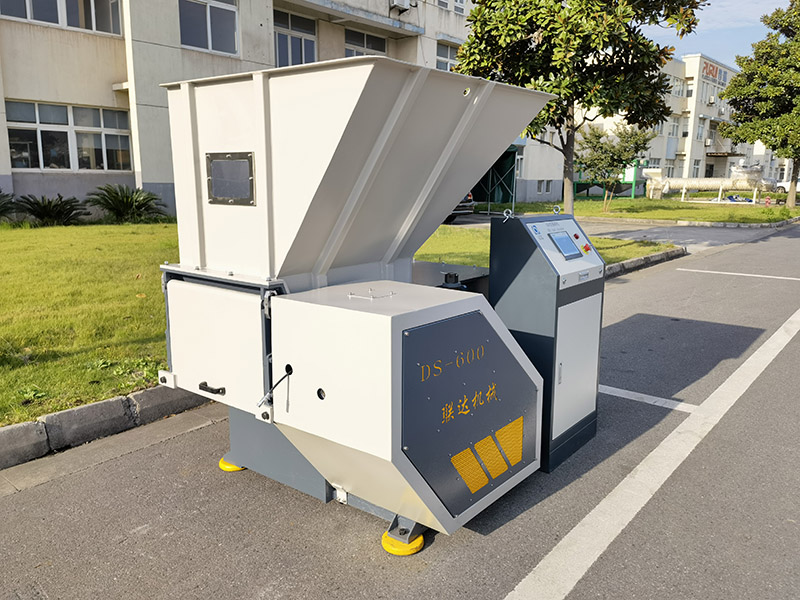 The single-shaft shredder is mainly used to break materials into smaller and uniform pieces.
>>LIANDA single-shaft shredder is equipped with a large inertia blade roller and a hydraulic pusher, which can ensure high output; the moving knife and the fixed knife have high-efficiency and regular cutting actions, and coordinate with the control of the sieve screen,the crushed material can be cut into the expected size.
>>the shredding of almost all types of plastic. Plastic lumps, pipes, automotive scrap, blow-molded materials (PE/PET/PP bottles, buckets, and containers, pallet), as well as paper, cardboard, and light metals.
①Stable blade ② Rotary blades
②Blade roller ④ Sieve screen
>>The cutting part is composed of a blade roller, rotary blades, fixed blades and sieve screen.
>>The V rotor, specially developed by LIANDA, can be used universally. Its aggressive material feed with up to two rows of knives guarantees high throughput with low power requirements.
>>The screen can be disassembled and replaced to change the particle size of the material
>>Screen can be exchanged flexibly and are bolted as standard.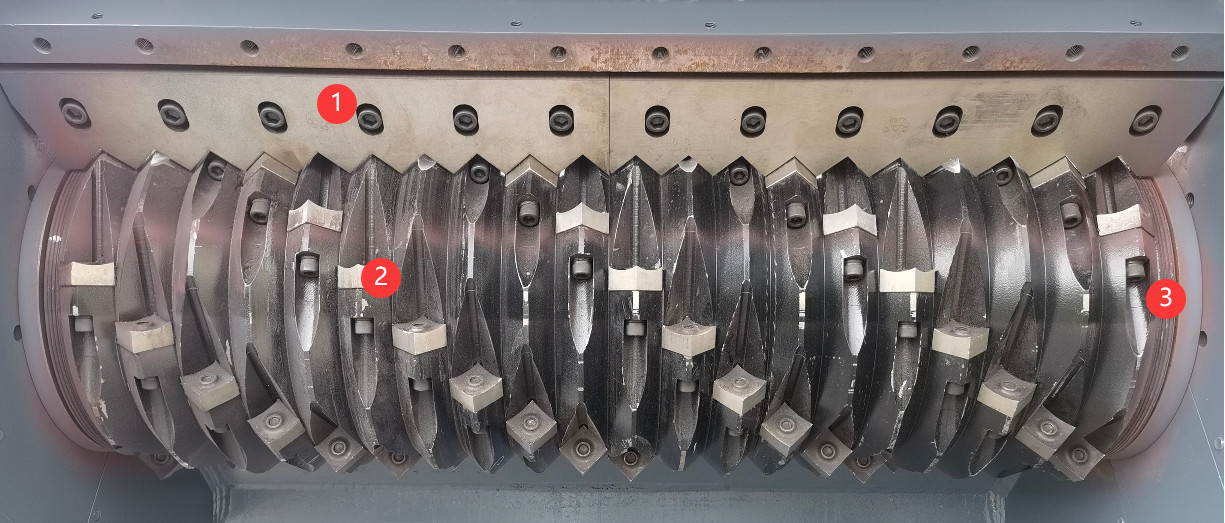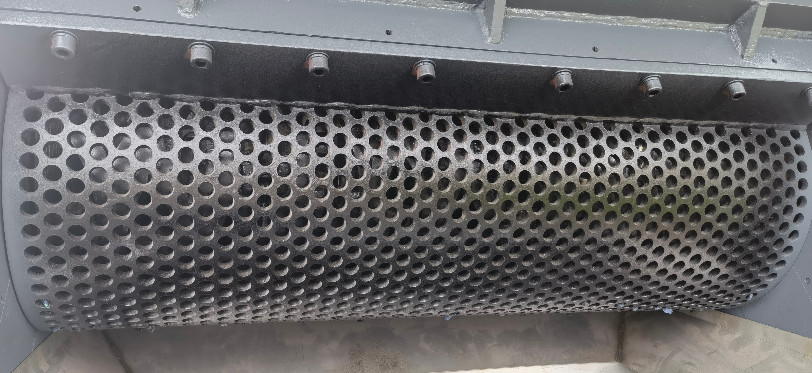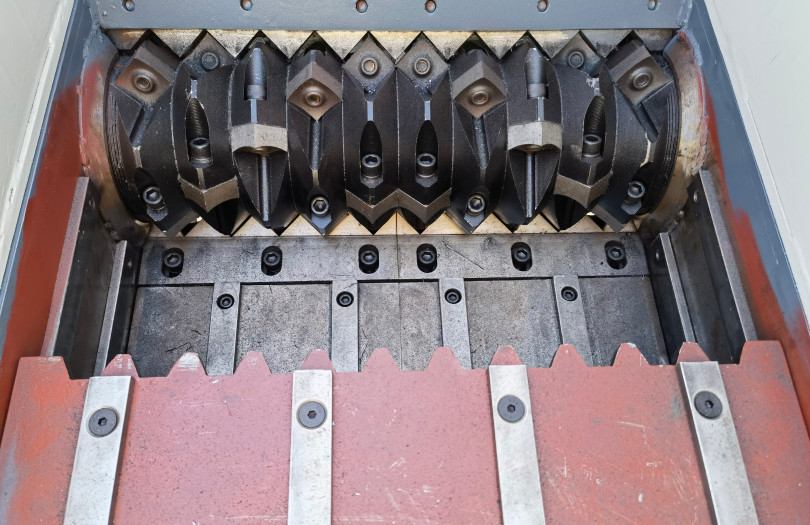 >>Safe material feed with load-controlled ram
>>The ram, which moves horizontally back and forth via hydraulics, feeds the material to the rotor.
>> Knives in edge lengths of 30 mm and 40 mm. These can be turned over several times in case of wear, which drastically reduces maintenance costs.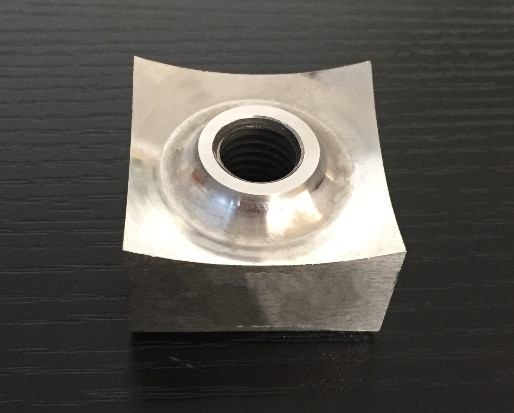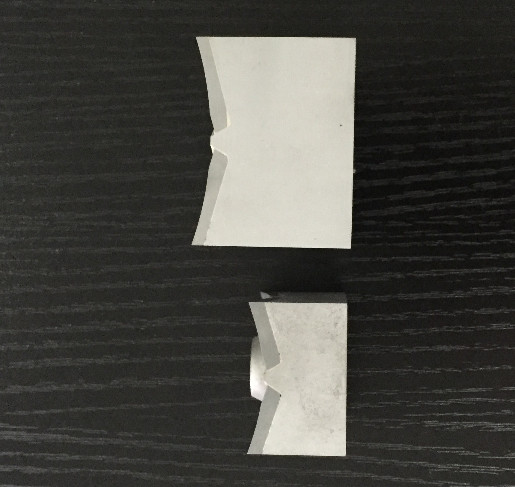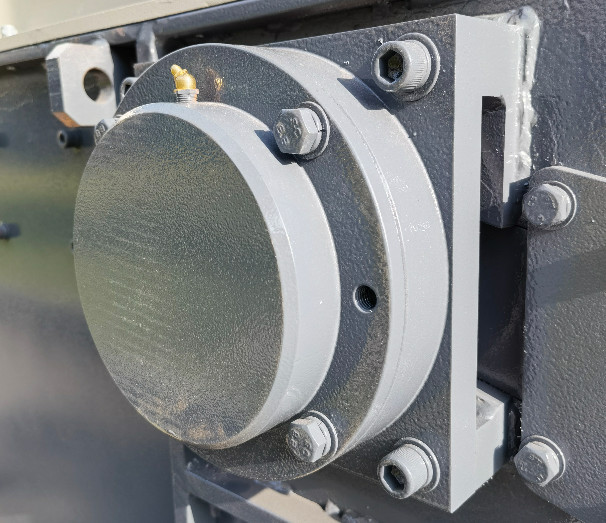 >>Durable rotor bearings thanks to offset design, to prevent dust or foreign matter from getting inside
>> Maintenance-friendly and easy to access.
>>Easy operation by Siemens PLC control with touch display
>>The built-in overload protection also prevents defects in the machine.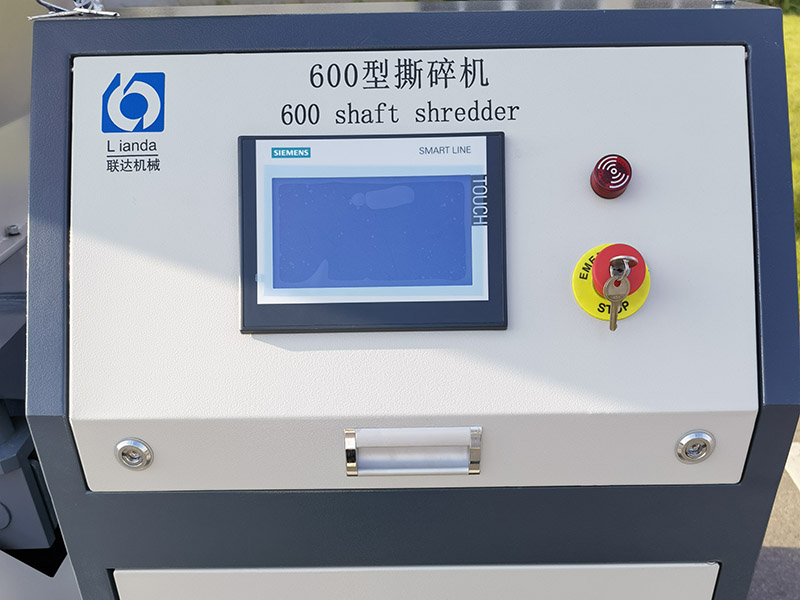 Machine Technical parameter
Model

Motor Power

(KW)

Qty of Rotary Blades

(PCS)

Qty of Stable Blades

(PCS)

Rotary Length

(MM)

LDS-600

22

26

2

600

LDS-800

55

45

4

800

LDS-1200

75

64

4

1200

LDS-1600

132

120

4

1600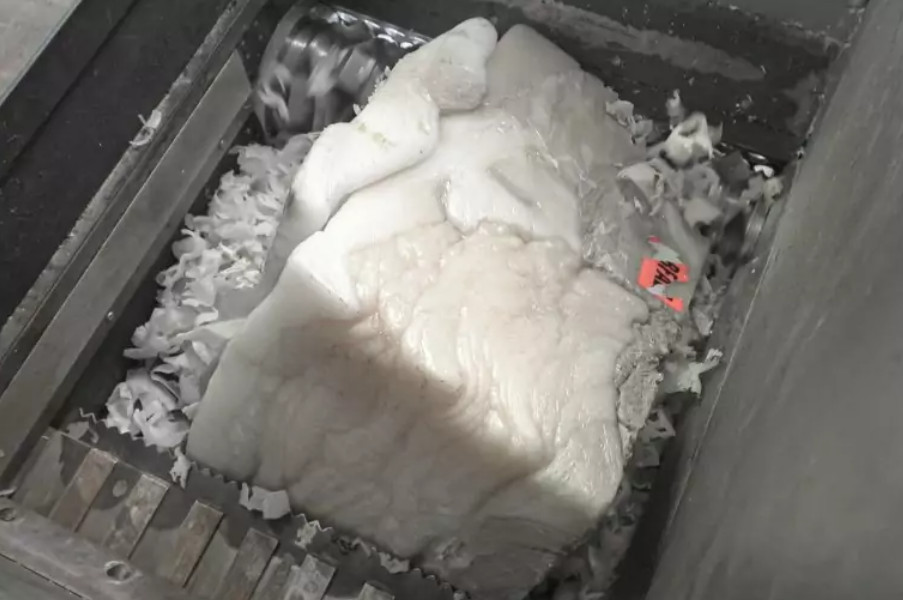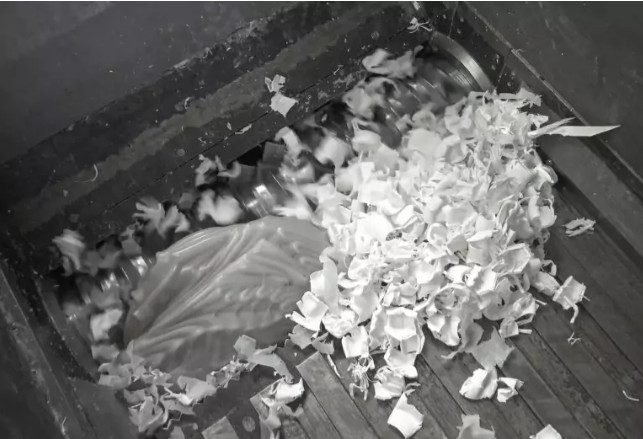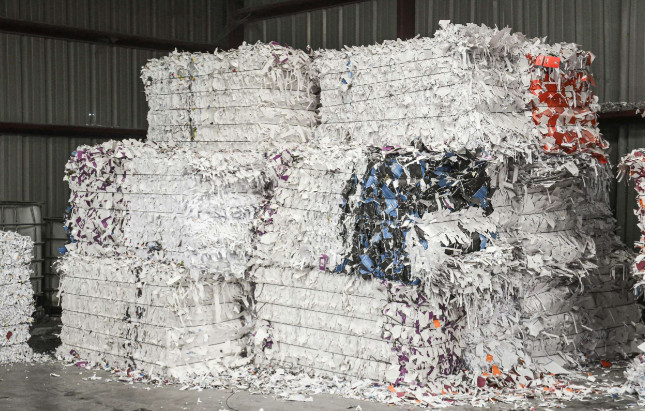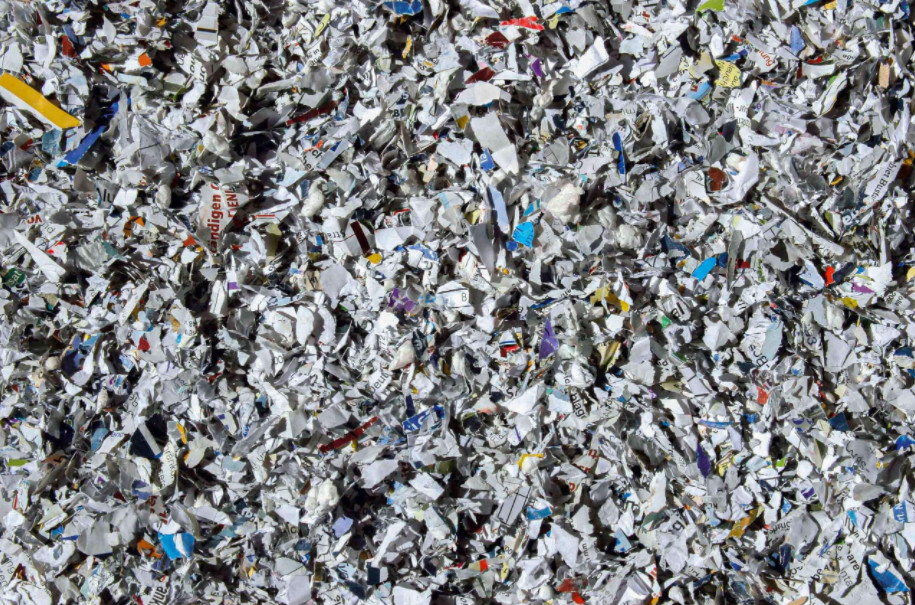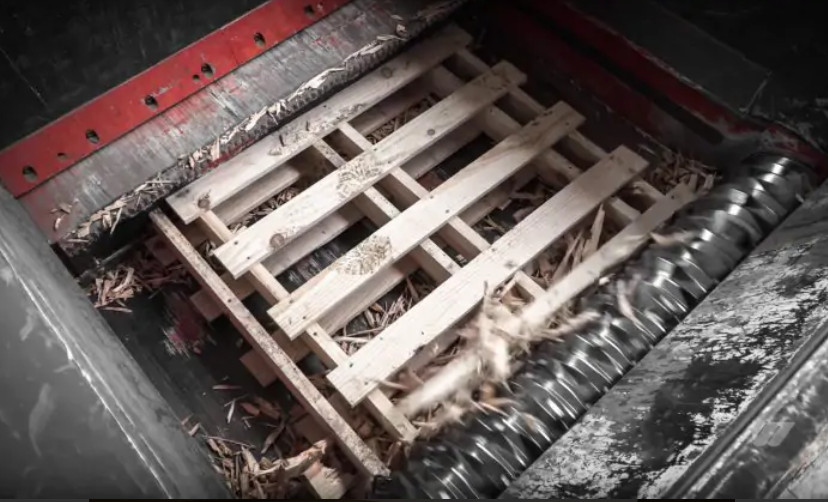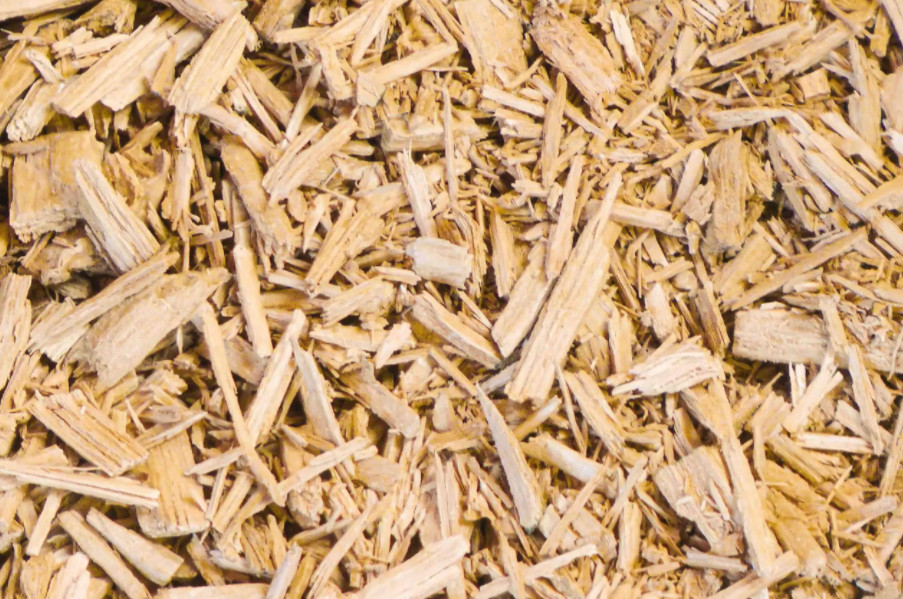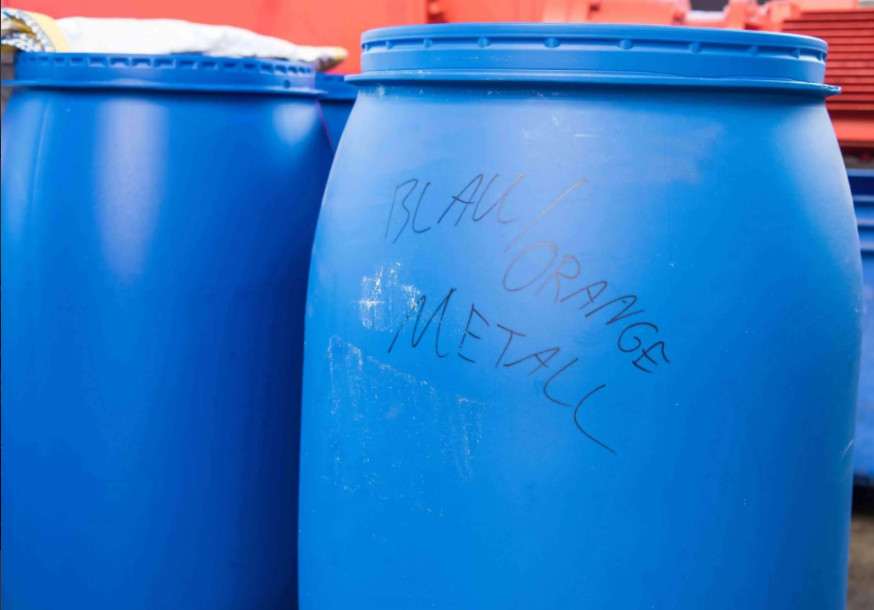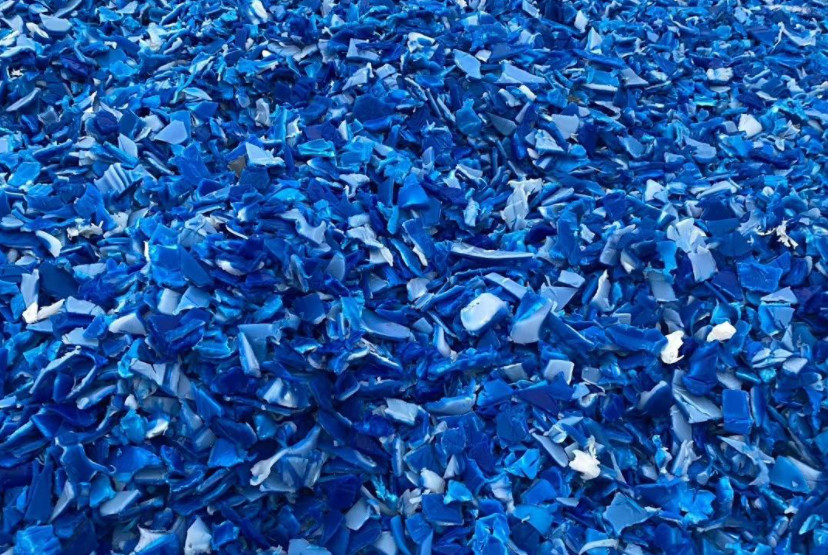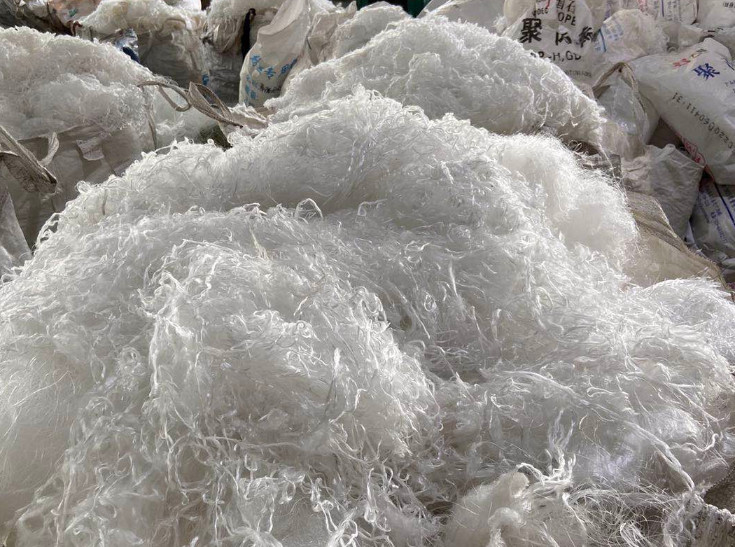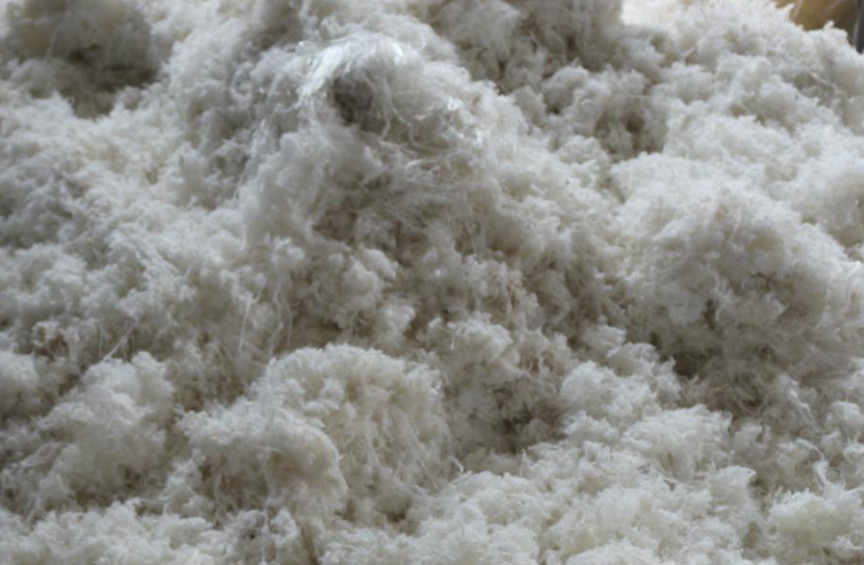 PET Fiber
KEY FEATURES >>
>>Large diameter flat rotor
>>Machined knife holders
>>Optional hard face
>>Concave ground square knives
>>Robust ram construction
>>Heavy duty guide bearings
>>Universal couplings
>>Low speed, high torque geared drive
>>Powerful hydraulic swing type ram
>>Bolt in driven shafts
>>Multiple rotor designs
>>Ram comb plate
>>Amp meter control
OPTIONS >>
>>Motor power source
>>Sieve screen type
>>Sieve screen need or not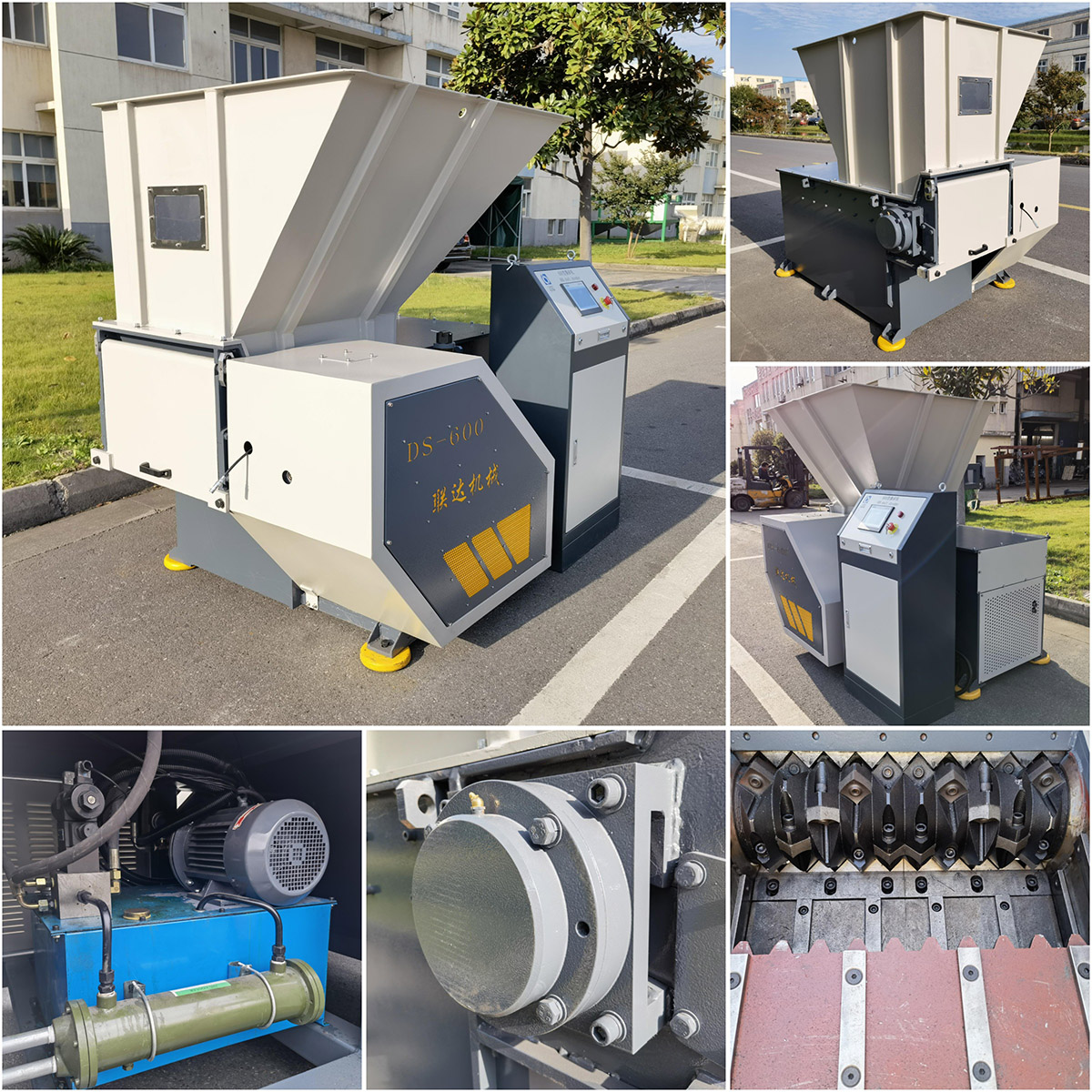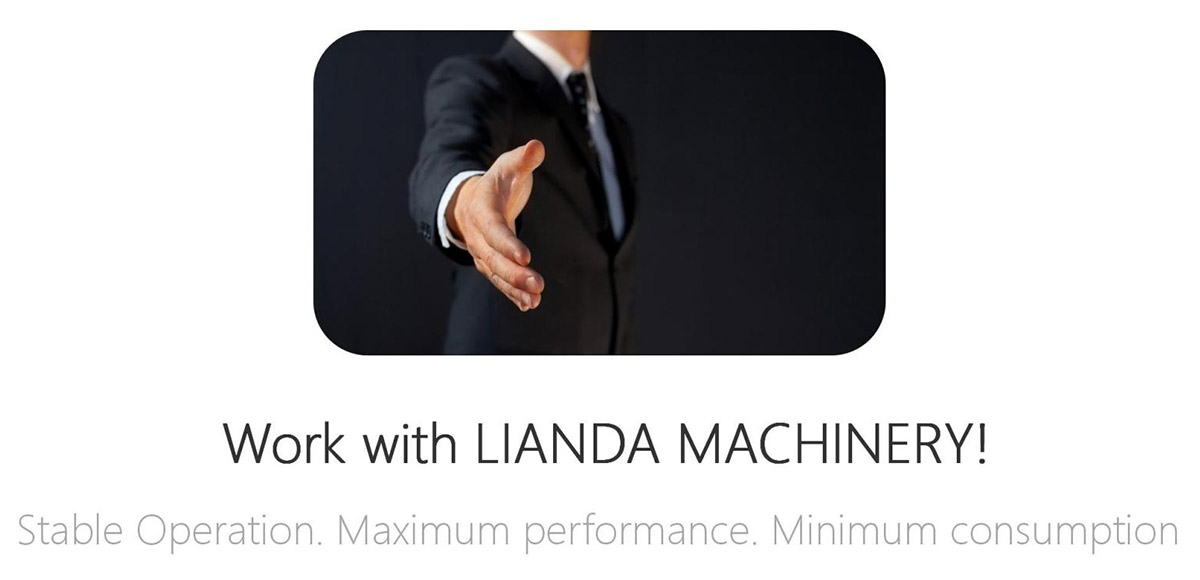 ---
Next:
Waste plastic film recycling machine line/ Mulch film washing recycling line/ Jumbo bag cutting, washing, drying line
---