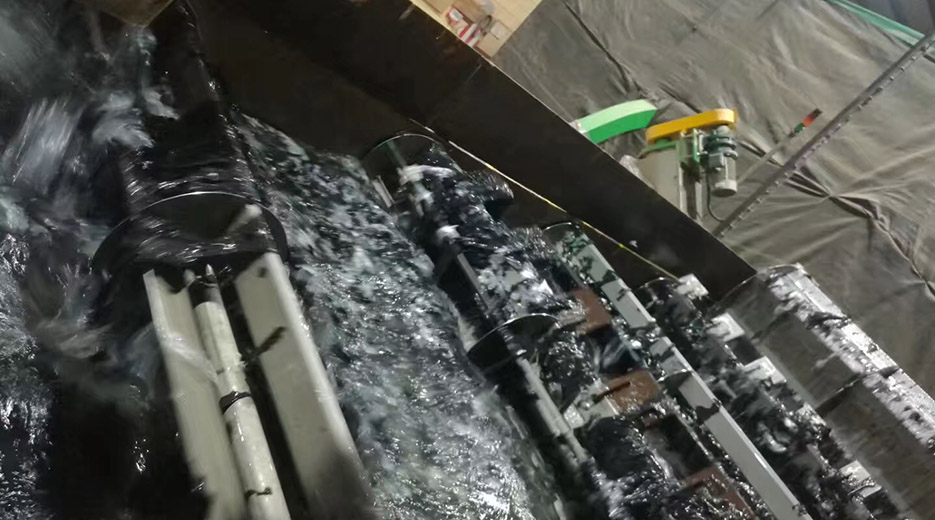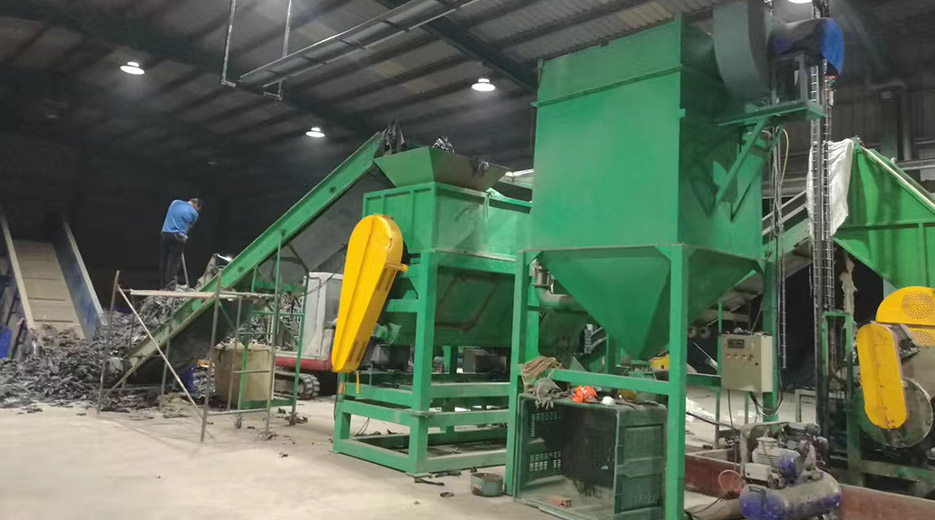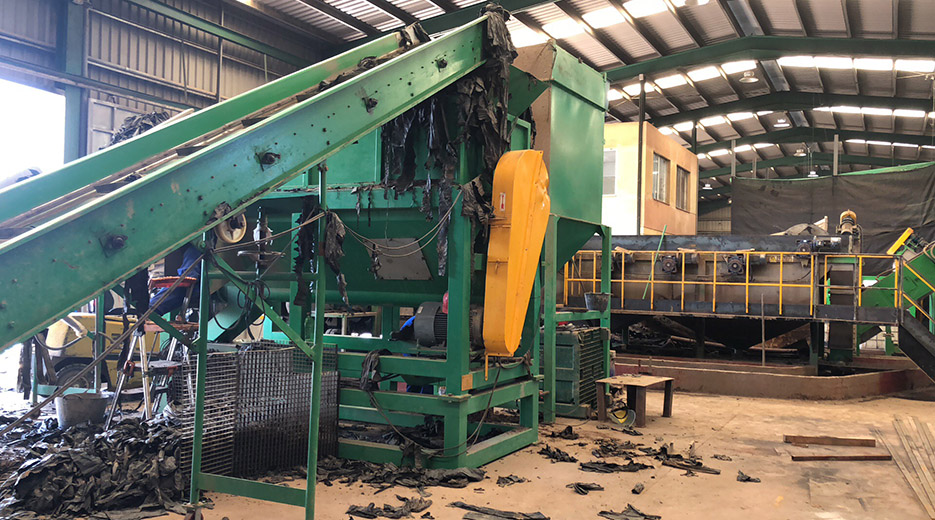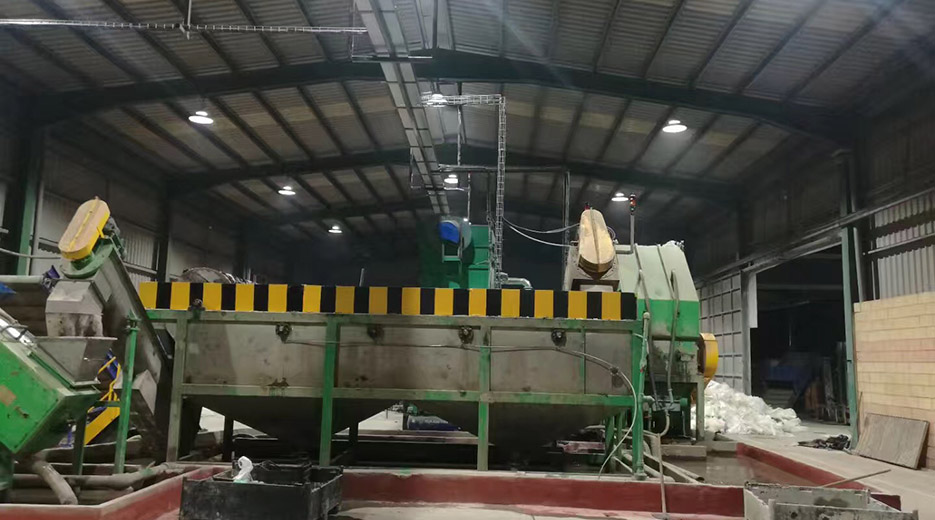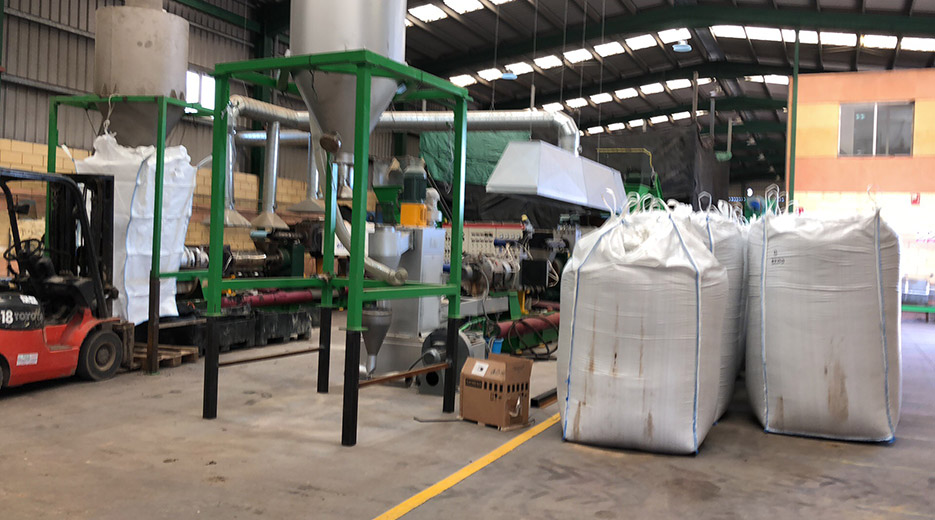 Exported to Spain: Agricultural /Mulching film recycling & granulating machine line
Working processing: Film Desanding --- Cutting ---- Washing --- Drying (Film squeezing pelletizing dryer) --- Granulating Line
Advantage:
>>Adopt pre-cutter to cut Agricultural ground film to be short which will be better for Film de-sanding machine to treat
>>Adopt Film Desanding ( LIANDA Patent machine) ---- To remove 75-85% sand, grass mixed with Mulching film. To protect Crusher blades and save water consumption
>>Floating washer--- We adopt double sharp bottom design to collect the dirty, sands on the bottom. While open the valve on the bottome, the water will flash out the dirty, sands etc.
>>Film squeezing pelletzing dryer --- Easily for feeding the particle to the extruder and enlarge the capacity of the extruder; Stable the quality of finished particle
---
Post time: Nov-27-2021